Meet your Wimborne-based Team
Louise Bell
(BA (Hons), BSC (Hons), Health Visiting Post Grad. Diploma (Distinction), Specialist Community Nurse Practitioner, Registered Nurse)
Hello!
If you've landed on this page, welcome to the club and congratulations on your pregnancy!!
If you're looking for a birth preparation course led by EXPERIENCED PROFESSIONALS then you've come to the right place!
Im a Registered Nurse, Health Visitor and Children's Mental Health Nurse. I really do love helping parents-to-be prepare for the life changing events that lay ahead!
I'm a mummy to Sophie and Freddie and wife to my fabulous husband , Nick. These guys are my world and part of what I do is let you know all about the best bits of being a family and how it all starts from birth, labour and parenting in those early days and weeks
My goal with Better Start Baby Club is to connect parents-to-be and give them the best possible start because we believe you and your little ones deserve the very best care
Caroline and I are Practising NHS Health professionals and deliver the most up-to-date evidenced-based information. So no more Google and trying choose from 600 answers!
We know how important mummy friends are, so we make it our mission to kick start these friendships and help you stay in touch once the baby is here.
Better Start Baby Club with Louise Bell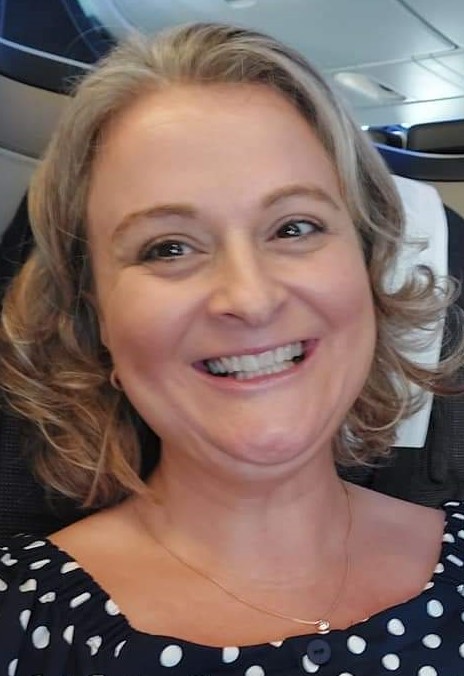 Caroline Boyd
Post-natal ward Sister, Poole hospital, Ante-natal teacher
Caroline qualified when she was 21 as a Midwife and has never looked back!
She has worked in all areas of Midwifery and is now the Sister on the Postnatal ward at Poole hospital. Caroline is kind, knowledgeable and brilliant at allaying any worries about labour and birth.
Caroline is married and a mum to Jessica and Jack. On her days off she can be found running the club bar at Poole Cricket Club on a Saturday night!
Better Start Baby Club with Louise Bell
Meet your Wimborne based team